Chartwells Food Service Openings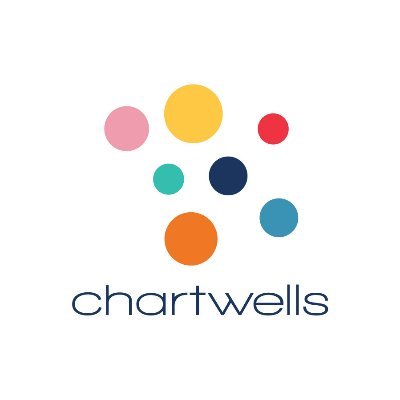 Chartwells is committed to creating a work environment that is challenging and provides opportunities to develop, learn, and succeed. We want people who are passionate about delivering superior food and service to join us!
Note: Job postings are with employment with Chartwells Food Service Company. The current rate of pay is $10.50 an hour for Food Service Specialists.
VIEW JOBS BY CLICKING HERE:
Main Apply

careers.compassgroupcareers.com
Smithson Valley High Asst Manager
Spring Branch Middle Asst Manager
Canyon High
Smithson Valley High
Davenport High
Pieper High
Mountain Valley Middle
Pieper Ranch Middle
Danville Middle
Garden Ridge Elementary
Bill Brown Elementary
Specht Elementary
Freiheit Elementary
Morningside Elementary
Oak Creek Elementary
Indian Springs Elementary
Danville Middle Area Floater
Church Hill Middle Area Floater
Smithson Valley Middle Area Floater
Canyon High Area Floater
Smithson Valley High Area Floater
Compass Group is an equal opportunity employer.
Full-time associate at Chartwells K-12 is offered many benefits such as:
Medical

Dental

Vision

Flexible Spending Accounts (FSAs)

Commuter Benefits

Wellness Program

Employee Assistance Program

Life Insurance for Associates and Eligible Dependents

Short Term Disability (STD) and Long Term Disability (LTD)

Accidental Death & Dismemberment (AD&D) Insurance

Discount Marketplace

And other voluntary benefits